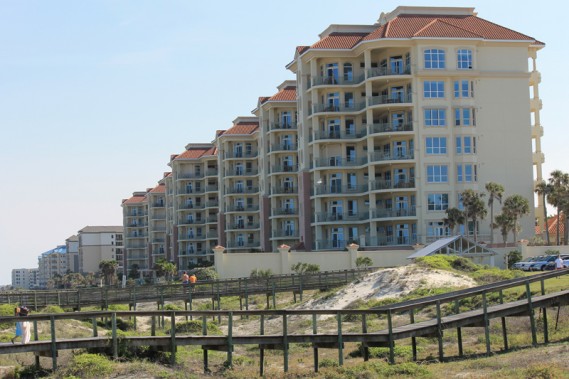 The turtles live with huge hotels for neighbors!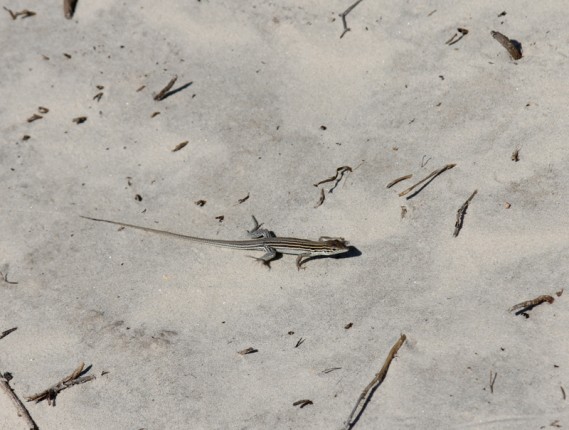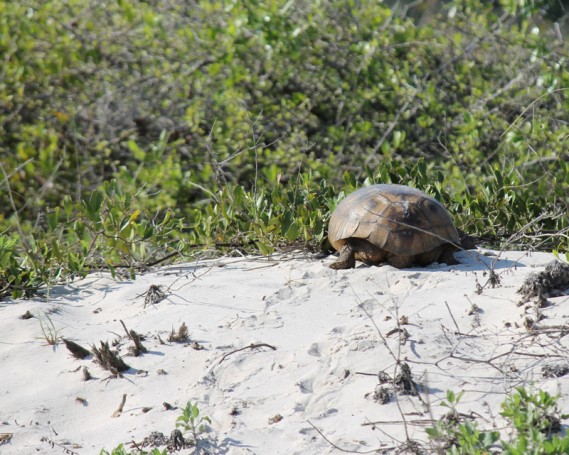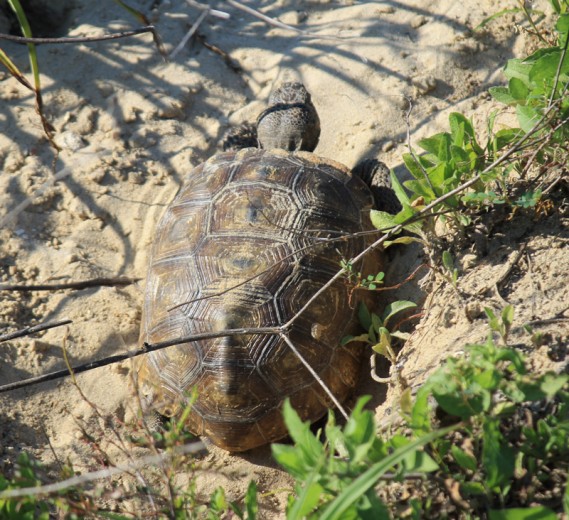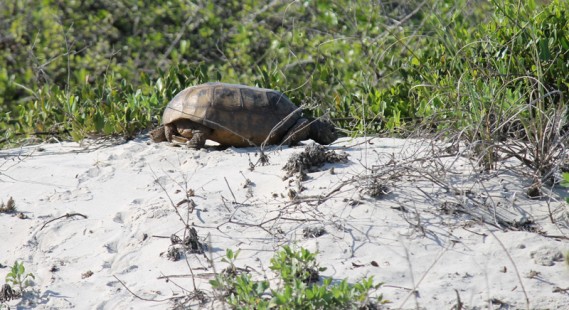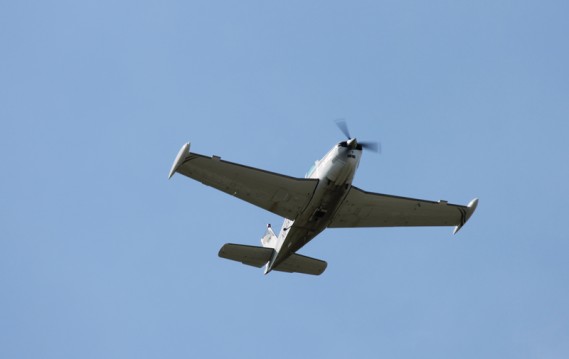 There are more pictures of other places to come!  But first, Tim took a couple of short videos of the turtles and lizards…
It still amazes me how the turtles can go about their business so close to so much human activity….