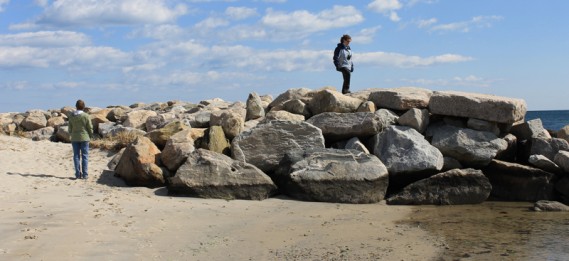 Janet (left) and Nancy (right), April 2, 2012
Alewife Cove, Ocean Beach, New London, Connecticut
Well, I finally figured out how to use the latest version of PhotoShop – I have no idea how many versions there were between my old one and this one, but I was totally lost…  Now I can post some pictures of things from the last six months.  In April Janet's sister Nancy was visiting and the three of us spent a lovely afternoon on the reclaimed dune area at Ocean Beach.  I love the shoreline in the off-season.  Enjoy!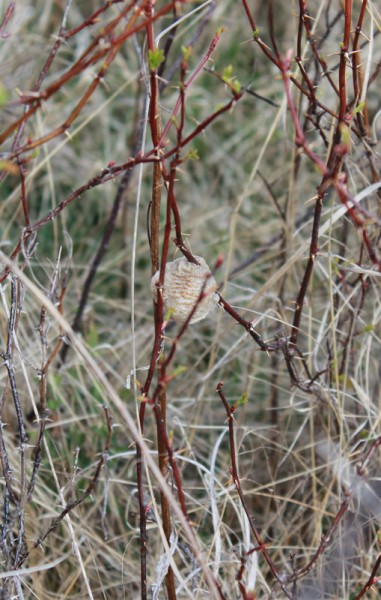 A well hidden praying mantis egg case (above)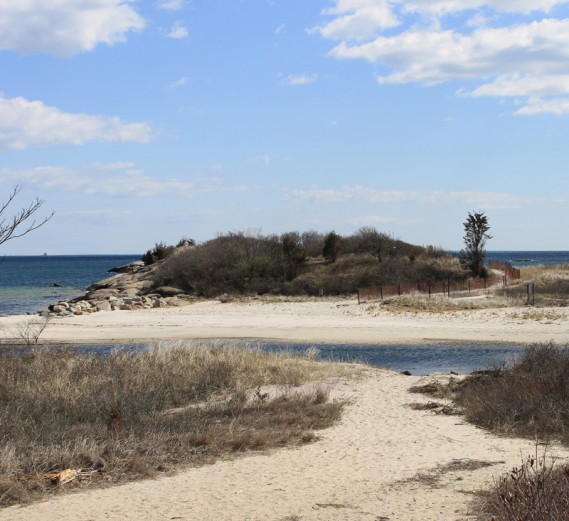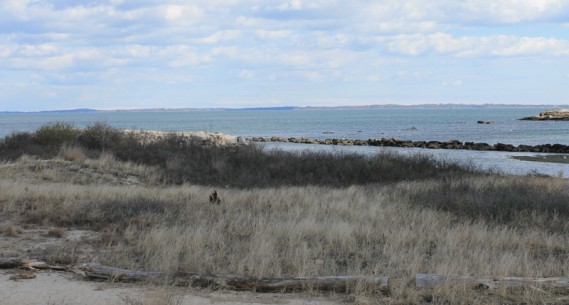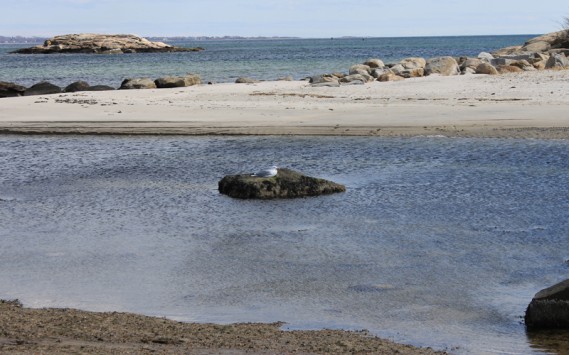 All walking is discovery. 
On foot we take the time to see things whole.
~ Hal Borland
(Stopping: How to Be Still When You Have to Keep Going)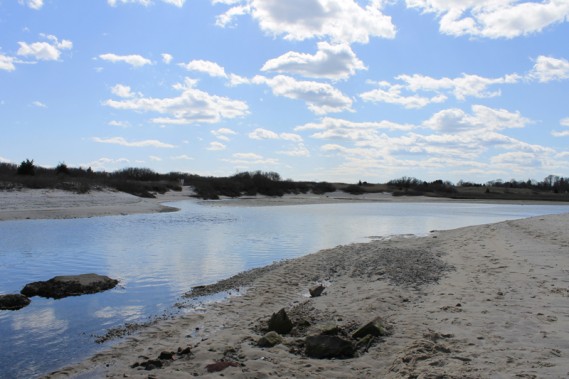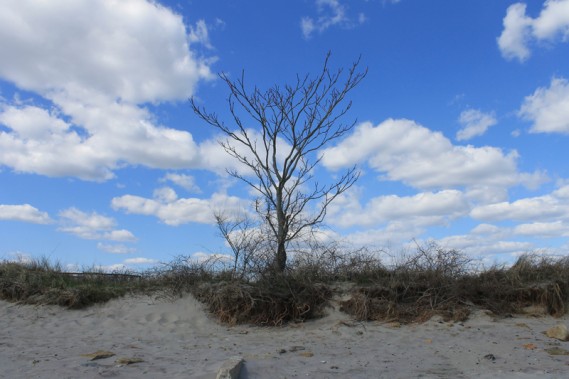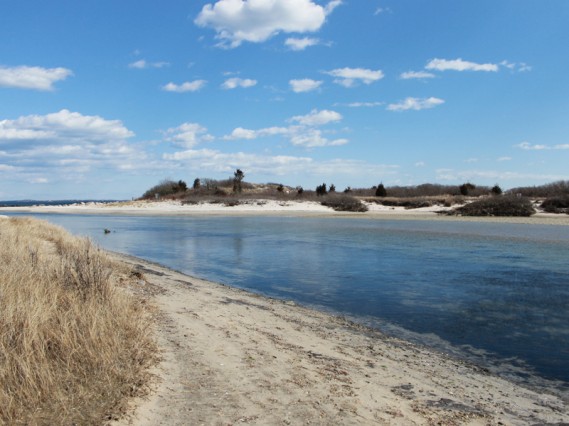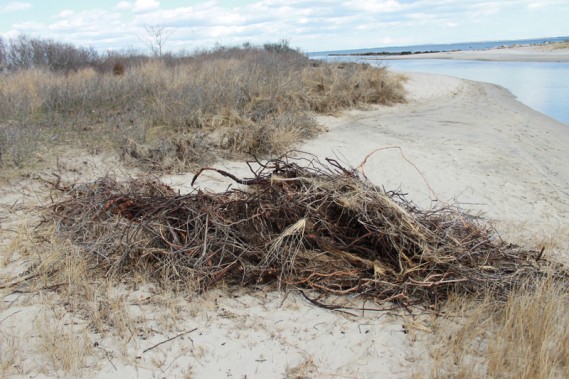 photos by Barbara Rodgers